Female Straight Cable Plug (IP67) : MTS04-215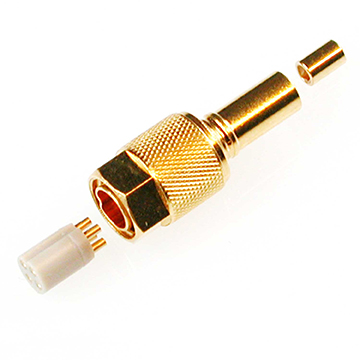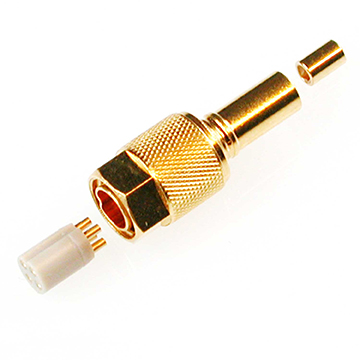 Female Straight Cable Plug (IP67) : MTS04-215
• Straight cable plug
• 4x3Amp female contacts with bleed-holes in its solder-cup contacts
• PEEK insert
• -40ºC to +200ºC
• EMI/RFI shielded & IP67
• Contains 2 internal Viton o-rings
• 1/4-28 UNF threaded, gold plated Brass body
• Outer Diameter: ~0.315"
• Length: 20mm (0.787in)
• Weight: 0.1 oz.
• The hex/knurl (attached to and part of the one-piece body) allows torquing or wire-holes.
• The I.D. of crimp ferrule is 3.2mm.
NOTE: When this Plug (which has 2 internal Viton o-rings) is mated to any MTS04 series Receptacle, the mated pair will be IP67 water resistant.
US orders: Delivery : 1 week ARO, subject to prior sale.
The same identical connector with a BLACK anodized shell (often preferred by the military), MTS04-235, US $36.81 each, 1-3 day delivery.
Contact Reichenbach International for lower pricing on large quantities and for pricing on International orders.