Cable Marking Machine/Tool : MTS12-CMTM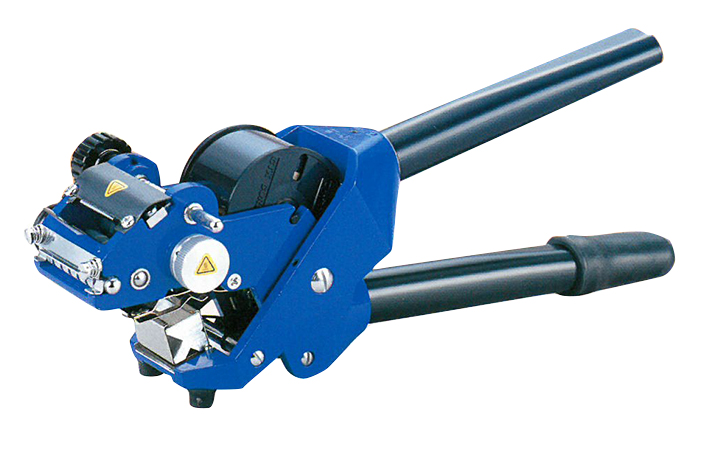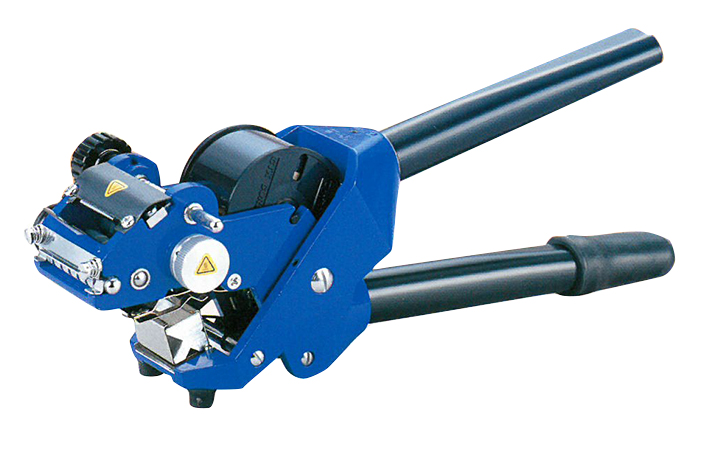 Cable Marking Machine/Tool : MTS12-CMTM
• Permanently inks part number on black or white rounded cable in sets of 7 numbers/letters that can be repeated several times.
• 240V
• Easily operated by 1 person.
US orders: Delivery: 1 week ARO, subject to prior sale.
Contact Reichenbach International for lower pricing on large quantities and for pricing on International orders.